Set 2 - Mini Marimbas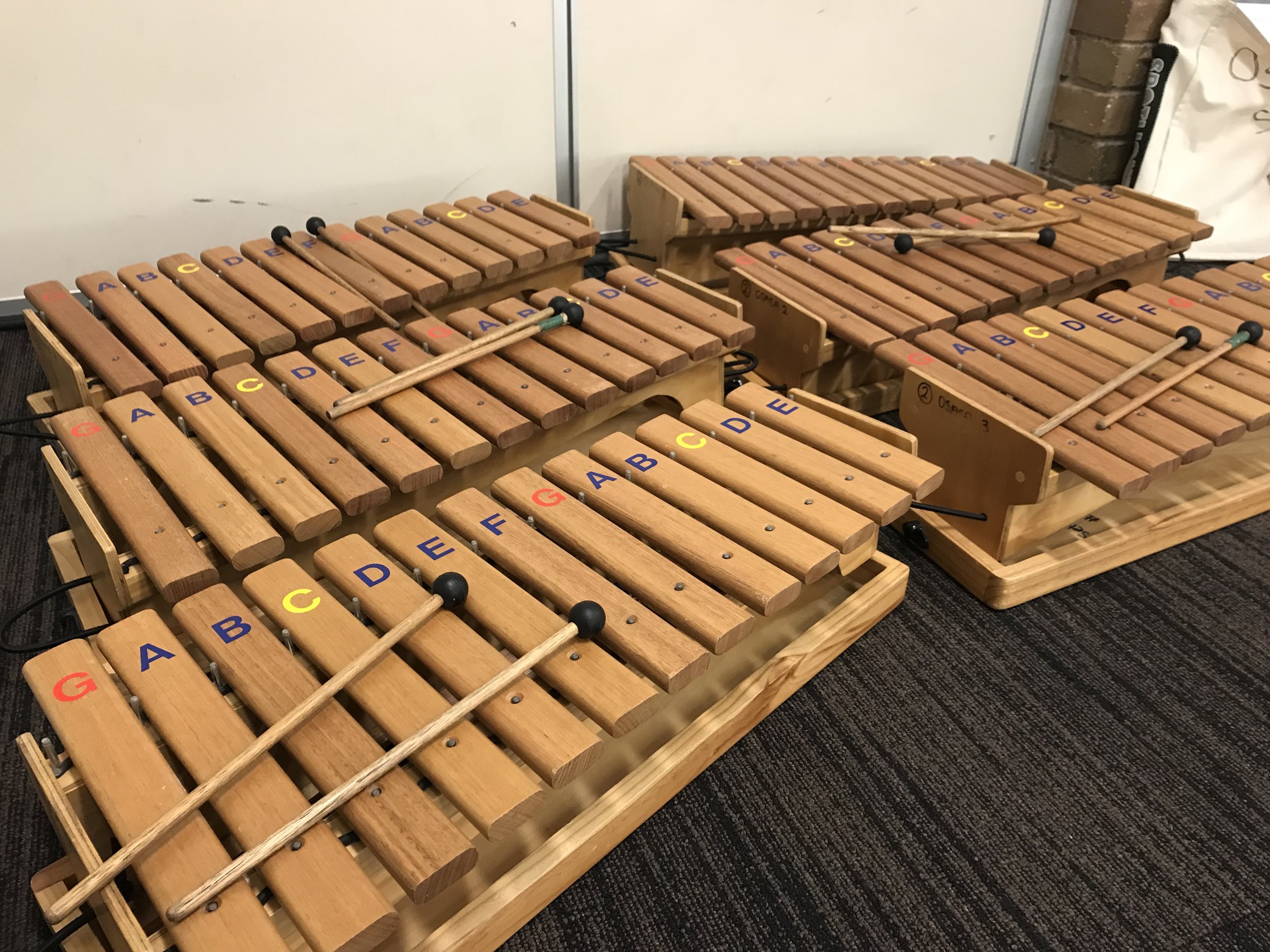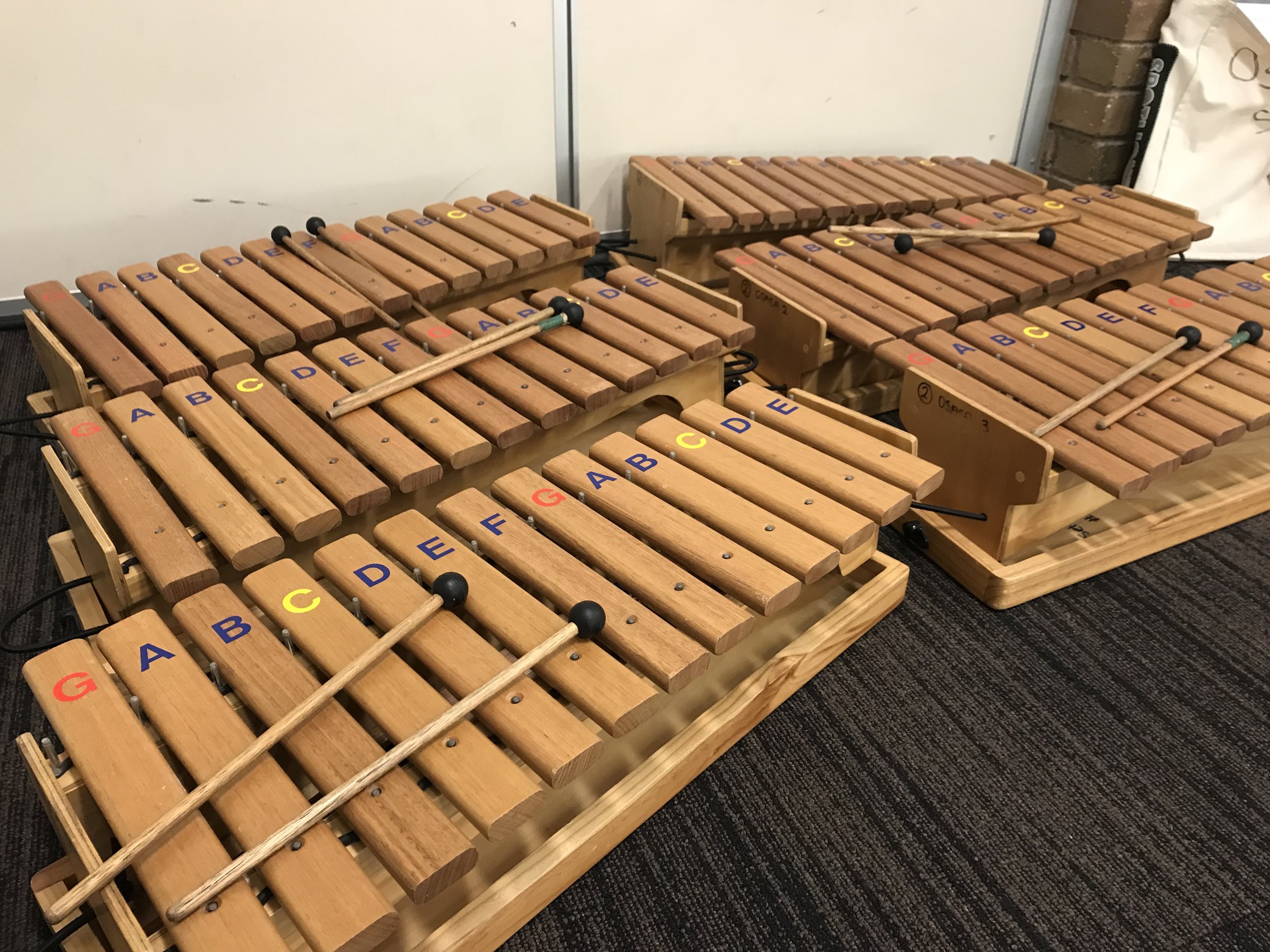 Set 2 - Mini Marimbas
OSASA offers its members the chance to hire melodic percussion instruments.

A set of 6 mini marimbas will give 6 students an instrument each.
Hire cost is $150 with $100 being refunded if the instruments are returned on time and in good working order.

Conditions of Hire
If you would like to hire our marimbas, you and your principal will need to agree to the following conditions:

* The hire period commences at the end of an OSASA workshop and concludes at 8.45am of the morning of the following term's OSASA workshop.

* The hiring school is responsible for any loss or damage to the instruments. Replacement cost for mini marimbas is $400 each.

* The hire cost of $150 is payable by credit card when the booking is made. ($100 will be refunded to the school if the marimbas are returned on time and in good condition).